Repository of Psychological Instruments in Serbian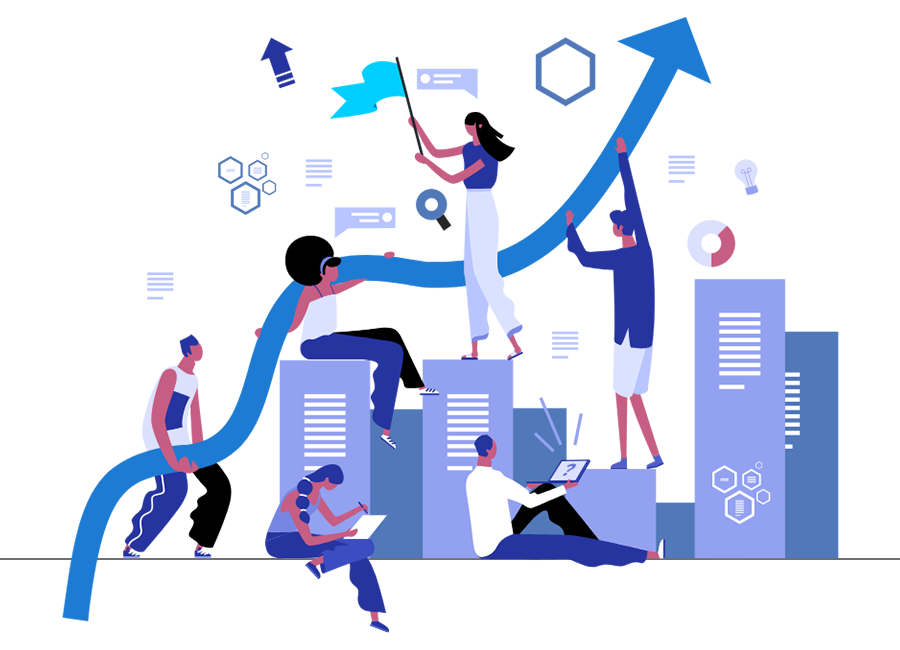 REPOPSI is an open repository for psychological measures, scales, tests, and other research instruments in Serbian.
REPOPSI currently contains 200 instrument records. Out of those, 100 are available in both Serbian and English.
If you would like to find out more about how to use REPOPSI or contribute to it, you can find all the information by navigating through our website.
In 2020, we established REPOPSI at the Laboratory for Research of Individual Differences (LIRA) at the University of Belgrade Faculty of Philosophy.
We wanted to assemble in one place all of the psychological instruments that have been translated into Serbian or adapted for the Serbian population, as well as those that were developed by our researchers and students. REPOPSI increases the visibility and availability of open-access psychological instruments.
Being a good starting point for any project, REPOPSI helps researchers and students quickly find the materials they need.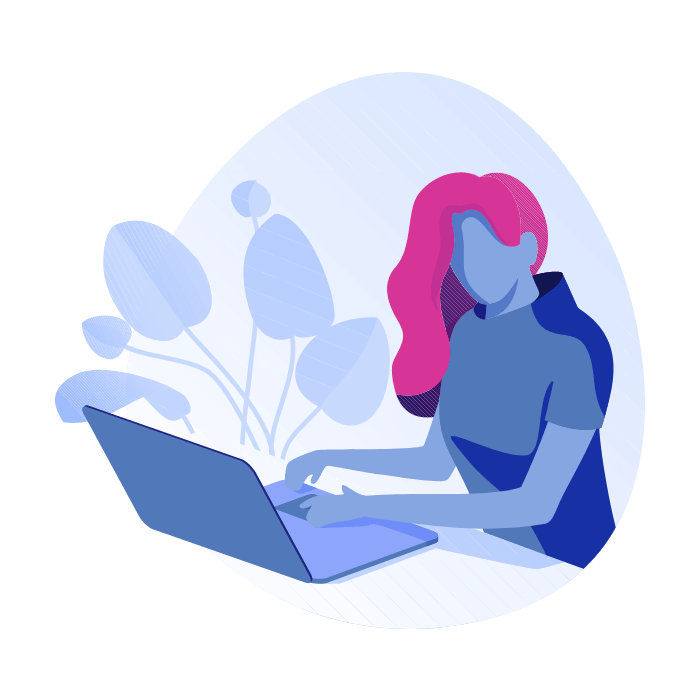 What are the REPOPSI values?
Findability
Accessibility
Interoperability
Reuse
Transparency
Responsibility
User focus
Sustainability
Technology

The contents of REPOPSI are under the Attribution-NonCommercial-ShareAlike 4.0 International (CC BY-NC-SA 4.0) license, unless otherwise specified.
License CC BY-NC-SA 4.0 means that you can share and adapt the material solely for non-commercial purposes, as long as you give appropriate credit, indicate if changes were made, and distribute your contributions under the same license as the original.
This means that you may use the instruments found in REPOPSI without permission for noncommercial clinical, research, and educational purposes provided you cite instrument authors.
Cite both the original and the translated version of the instrument; for example, "Belief in conspiracy theories was assessed with the Conspiracy Mentality Questionnaire (Bruder et al., 2013, Serbian version by Milošević-Đorđević et al., 2021)".